Things to Know For Buying Domestic Wind Turbines
---


Installing the home-scale wind turbines can reduce your carbon footprints. It offers an effective and economical way to generate cleaner energy. You can use an off-grid wind electric system that works with batteries and a backup generator. These turbines can turn with the maximum amount of wind that they face throughout the day. Hence, they offer cleaner electricity 24/7 for your home. When looking for domestic wind turbines, you must carefully assess the service provider for tapping the wind energy for your energy needs. Here are discussed the main parameters that you must consider: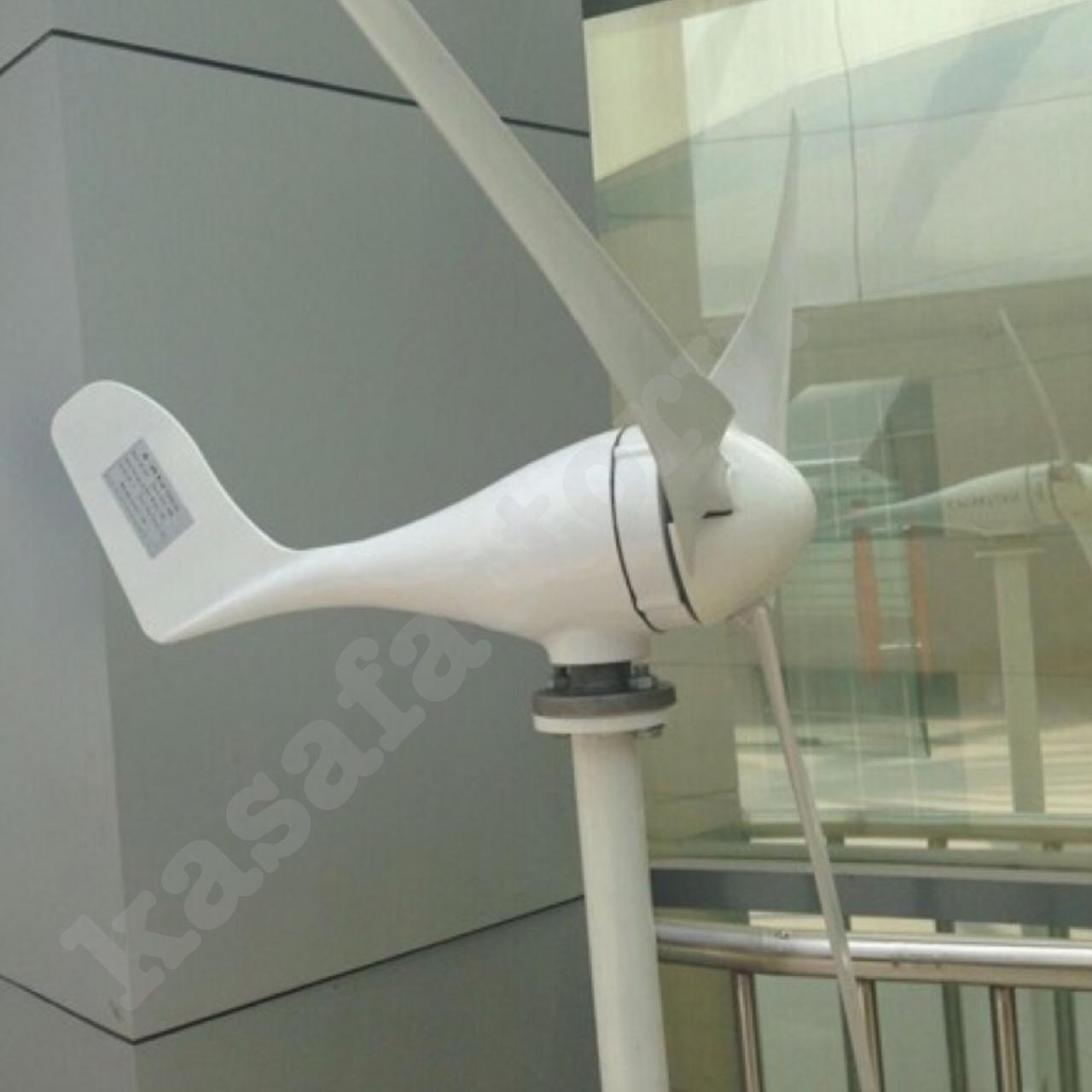 Understand your Requirements:
There must be some motivation for you to install the wind turbines for domestic usage. Whether you are making this decision for your environmental concerns, cost saving matters, interest, or for energy independence, you must be realistic about your choices. A wrong installation using wrong products will never make a financial sense. For long-term independence, you need a durable system. So, set your expectations and find reliable local vendors.
Assess the Technicalities:
If you have substantial wind potential at your place, you must opt for a wind turbine that suits your requirements. Remember, these systems differ according to their design, soil analysis, tower analysis, assembly, transmission wiring, installation, commissioning, and testing of the turbine. You can invest in a system that generates electricity even at low wind speeds. If there is no wind, there are hybrid controllers for connecting to any wind power or solar power panel.
Apart from this, you should look for the design of domestic wind turbines. There must be a tail axis rotation for an automatic rotating of the turbine. High-strength precision blades will offer more efficiency. Prefer turbines made from aluminium alloy because it is sturdy and rust-free. There must be a permanent AC synchronized generator in the turbine.
Check the Specifications:
When looking for these turbines, it is essential to understand your requirements and match them with the specifications of a product. So, check its rated power, maximum power, wheel diameter, noise level, rated voltage, survival wind speed, rated wind speed, and start up wheel speed. Ask about the design life of the product and check its working temperature as well.
Ask for Cost Estimation:
The wind turbine must be appropriately priced to suit your budget and energy needs. When preparing the budget, look from a wider perspective and plan for the complete system.
Assess the Vendor:
This is the most important step to be taken for buying wind turbines. You should check the website of the compony and ask for references. Also, you must check the warranty on products because it will save you from the failure of design or construction. Ask for certifications and compliance with local regulations.
When buying domestic wind turbines, assess all these factors and make the right selection.
---
Leave a comment